Restaurant Hours: 4:30PM – Close  Tuesday – Saturday
CLOSED Sunday & Monday
Lounge Hours: 4:30pm to Close
View Menu
Settle in, relax and enjoy our favorite cocktail at our bar and lounge.  Open nightly for premiere steak and seafood.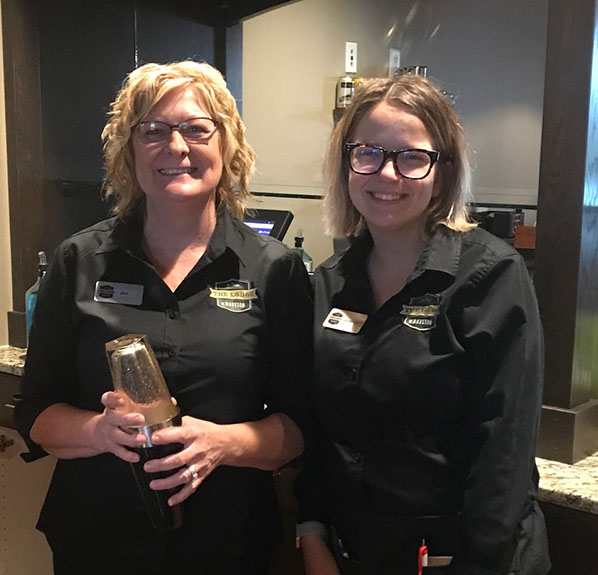 "Highly Recommend This Place"
"Beautiful facility, great food and excellent staff. The steak is SO tender and tasted great and the potatoes and vegetables were wonderful too. Fantastic. I highly recommend this place."
~ Joy Schroeder

"Wonderful Service, Awesome Experience"
"This place is great for a nice evening meal for two or a great place to have cocktails! The service is wonderful! You will pay a little more for this awesome experience but well worth it. Try the steak the best around here made to perfection! "
~ Nicole Lyddy

"Excellent Food & Very Fast Service"
"Excellent food and very fast service! Ordered the Fish Fry special and was not disappointed. The chocolate cake for dessert was mouth watering. Our waitress was awesome and kept making us laugh, we can't wait to go back!"
~ Aly G

"My second time at the Broken Spur. Awesome! Food is outstanding. Service was great. Might have to splurge on myself once a week. Been thinking about this place since my last visit! I'll be back!"
~ Debbie Farr
TUESDAY - SATURDAY

4:30pm TO Close

How May We Help You?
Let us know if you have any questions!